Similar to my bad habits post, there's a lot to explore in terms of your character-especially the odd which you probably don't (or perhaps do, you weirdo) connect with at all but it's important to give your characters hobbies – build a layer of authenticity and turn that flat character into a rounded one. This doesn't go just with the protagonist but side characters and the antagonist. Could you imagine your favorite books with characters without hobbies and quirks? What may seem like minor details built into the story, and creating sub plots, gives the reader a sense of who the character is, so in this post, let's go over a few odd hobbies!
Now, this is something on the rise, I think. Yes, I'm talking about hobby horsing and yes, I completely wish this was a competitive sport when I was in my youth, avoiding the many failed athletic attempts in my life (fastpitch softball and track = lasted one day, soccer = a few weeks before being benched, basketball = four years in a row trying out and never making the team, lacrosse = not long enough because of grades). Phew, what a list! Here, check out this completely hilarious and unique hobby: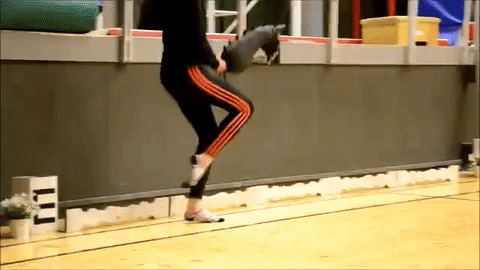 Another kind of hobby could definitely work for younger characters or perhaps for a dad trying to impress the children he abandoned while traveling as a roadie. IDK, you get the point! Also, the song I would picture if said dad took on the role would be Ride Like The Wind by Christopher Cross.
The next odd hobby, and completely for the characters looking to break from their shells and live on the edge (perhaps introduced by adrenaline junkie friends), is train surfing. Yes, you read that correctly. Let's take a look at these dare devils!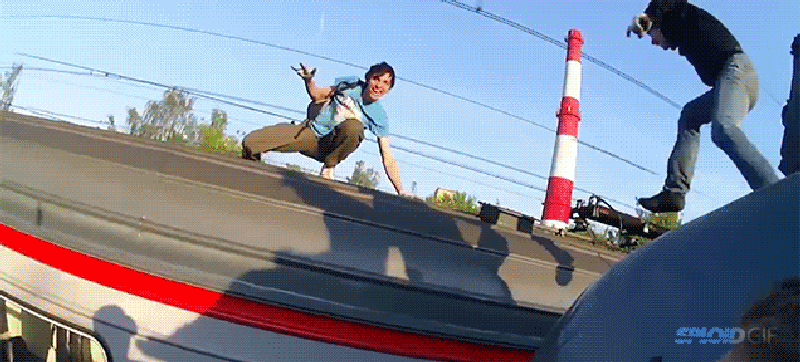 Now the real story comes in when somebody gets injured or killed or falls off into a mist and becomes a monster! Of course, only one song comes to mind for this dangerous, thrilling hobby.
For this next hobby, bog snorkeling, I had no idea this was a thing until coming across from it a few weeks ago. To say the least, this could definitely be a small town activity in any variety of stories, except possibly horror – unless the monsters are in the bog. Perhaps the character must put everything on the line for this race in the bog!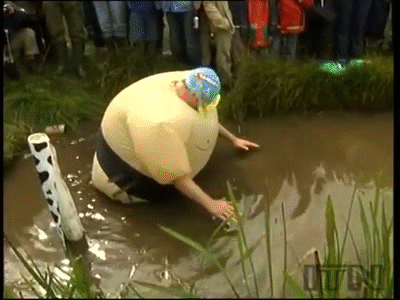 Three strange hobbies but there are so much more! Comment below with your ideas – does your character collect antique cowboy boots? Excessive jewelry wearer? Wants to ride every elevator and escalator in New York City? Does the character hang out with someone who enjoys cemeteries (Taphophilia)? Or perhaps the protagonist wears nothing but duct tape clothing? Tell us your odd hobbies!