As always, we are constantly looking for amazing literary gifts to give to friends (or ourselves). We hope you enjoy!
Way cool…Frankenstein vintage book cover papercut art – $80.54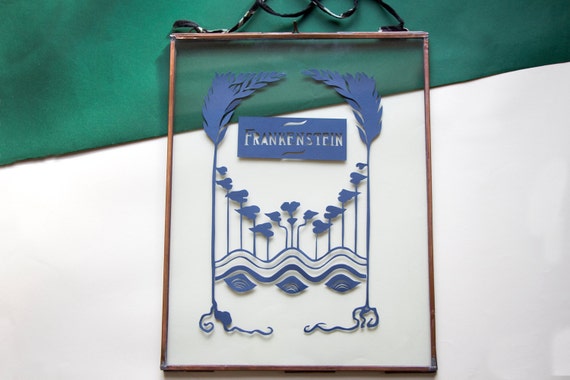 Walt Whitman Sign – $10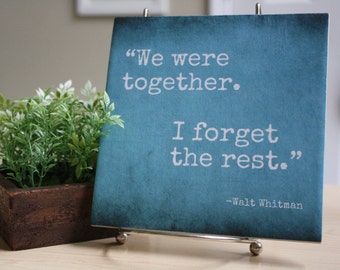 Footnotes are great – Fact! This little pin won't cost you much, just $1.50
Personalized Pillow – $32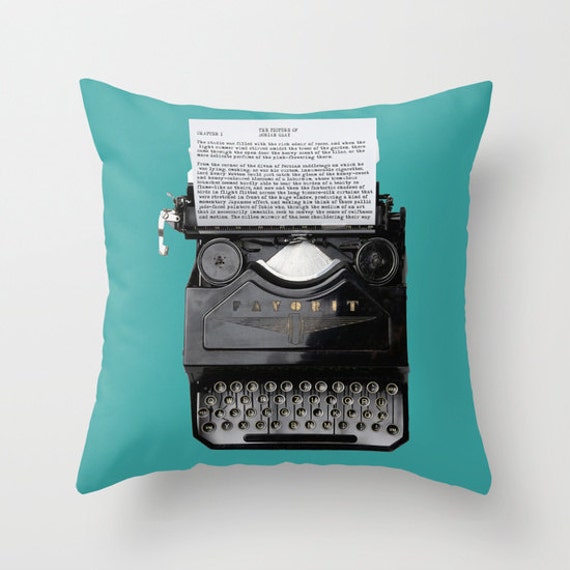 Boss shirt – Single and ready to Kindle – $12.07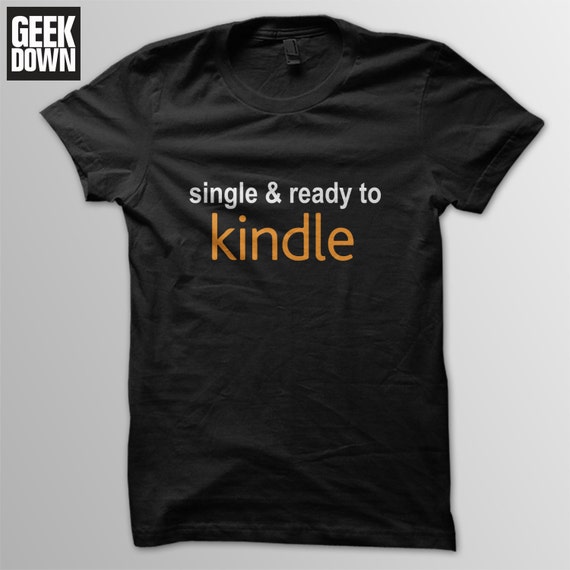 White Rabbit Lavender Pillow -$8.72
We hope you enjoyed this post!
And leave a comment!